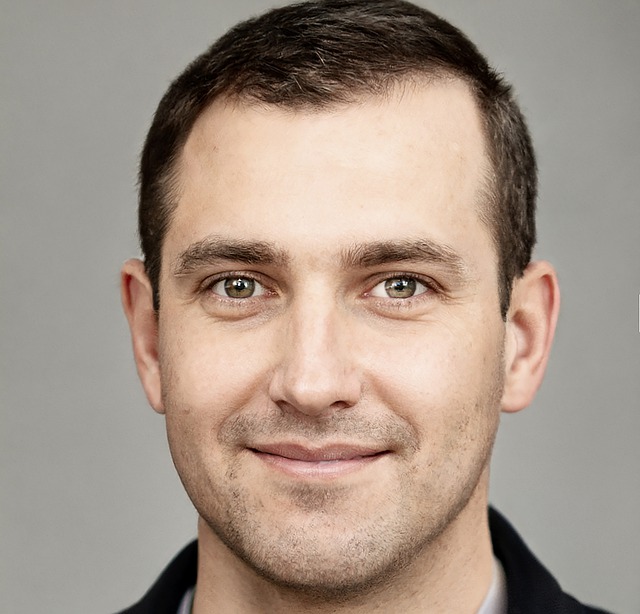 Hi, I'm Vita Vee.
Since 2009, I have helped thousands of aspiring affiliates reach their financial and lifestyle goals through my video training, services, and software.
I have extensive knowledge of all the moving parts required to turn beginners into affiliate superstars.
Join my newsletter to kickstart your affiliate marketing career and boost your affiliate earnings.